Betrayed by Love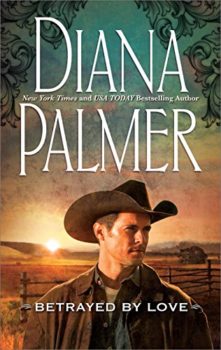 May 18, 2015
e-Book
Cattle rancher Jacob Cade rarely denied himself anything—except for Kate Walker. Kate was his younger sister's best friend, and therefore off-limits. But when Kate returns to Jacob's ranch for his sister's wedding, he sees Kate with new eyes. She is older and living in the city; surely she has become much more worldly. The time for restraint is over.
Kate is naive about a lot of things, but she knows what Jacob is offering, and it isn't forever. And yet she's been in love with him for as long as she can remember. If a couple of nights in his arms are all she'll ever have of him, aren't a few precious memories better than none at all? Even if that surrender breaks her heart….
Originally published December 1987 in Silhouette Desire #391 and several reissues.