Bound by a Promise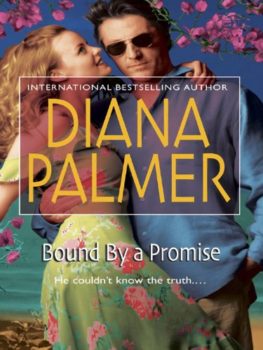 July 8, 2009
e-Book
HER SECRET COULD DESTROY THEIR LOVE!
Garet Cambridge was the most compelling man Kathryn Summers had ever met. Tall, dark, commanding…and now blinded by a twist of fate. Kathryn was torn by regret and guilt for she had caused the unavoidable accident that had cost him his sight. She vowed to repay her debt to him and spent endless hours of work as his assistant.
Kathryn knew if Garet discovered the truth, she'd lose him forever.
But she was bound by a promise…and bound by love.
Originally published under MacFadden Romance #250 in 1980 and reissues January 2004 by Silhouette in mass market paperback.