Diamond Girl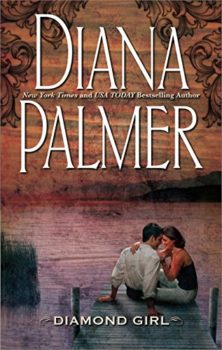 July 15, 2014
e-Book
The last person Kenna Dean had imagined teaming up with was her infuriating boss, Regan Cole. But they had a common goal—to break up the relationship between Regan's brother, Denny, and his latest girlfriend. Regan may have had his own reasons for wanting to split up the couple, but Kenna had made hers perfectly clear—she wanted Denny. Or so she'd thought.
But as Kenna and Regan put their scheme into action, things begin to backfire on them. And what had started out as an unlikely alliance was suddenly promising them more than they'd ever anticipated!
Originally published January 1984 in Silhouette Desire #110 and several reissues in mass market paperback.