Eye of the Tiger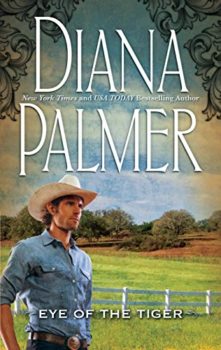 March 16, 2015
e-Book
Out of Print
Eleanor Whitman had been a young girl with a crush, offering Keegan Taber her heart on a platter. Then he'd made it ruthlessly clear he wanted nothing to do with it. Eleanor hated the memory—and she hated him. And yet even four years later, the sight of Keegan made her weak in the knees. Only, now she was no girl….
Keegan had never forgiven himself for how he'd treated Eleanor. He'd give anything to have her love him again. But Eleanor had moved on and was with another man. All Keegan could do was hope that man didn't put a ring on her finger before he could win her back….
Originally published April 1986 in Silhouette Desire #271 and several reissues.