Woman Hater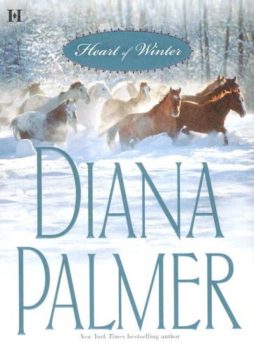 November 1, 2006
Hardcover, e-Book
Box Set
Woman Hater (originally published October 1987 in Silhouette Romance #532 in mass market paperback)
Everyone in the office described the boss's mysterious older brother as wary of the female of the species—a real woman hater. He'd been burned in the past, and now was twice shy, to say the least. So when Nicole White had to travel with her ailing employer to his brother's home in Montana, she was prepared for the worst.
What she found was a man more roughly masculine than any she'd ever met.
But Winthrop Christopher's distrust of women ran straight to the bone. Nicki knew she should avoid him, but she couldn't hide from the feelings he stirred in her. Could she ever teach this woman hater to love again?
Also includes If Winter Comes (originally published 1981 MacFadden Romance #268 and February 1990 in Silhouette Duets Book Three in mass market paperback – also includes Now and Forever)
Charismatic Phoenix mayor Bryan Moreland had already won the devotion of his constituents and was well on his way to getting reporter Carla Maxwell's vote…until she found out that the hunky leader wasn't all he claimed to be. Rumor had it the popular politician was an embezzler. It was just a rumor, Carla told herself. As a reporter she'd have to get to the bottom of it; as a woman, she wanted nothing more than to lose herself in sexy Mayor Moreland's arms. Or was that exactly where he wanted her, for reasons other than love and seduction?