Hoodwinked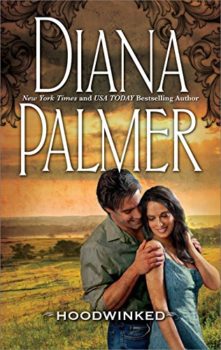 June 15, 2015
e-Book
New York Times bestselling author Diana Palmer delivers another fan-favorite story of intrigue, passion and unexpected love!
Maureen Harris is dedicated to her job at McFaber Corporation, which manufactures jets. The green-eyed ingenue has her eye on everything that comes through the company's offices…including a report of a sabotaged plane!
When she hears the news, Maureen decides to conduct her own investigation. She is suspicious of the company's newest and most antagonistic mechanic. There's more to him than meets the eye, though. Soon, Maureen is shocked to find herself seduced by the sexy stranger! But Jake has a deeply buried secret that will surprise her even more…
Originally published April 1989 in Silhouette Desire #492.