Lady Love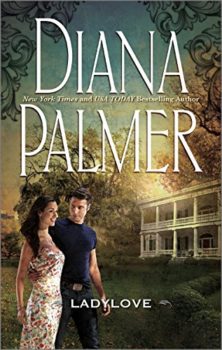 December 1, 1984
e-Book
Merlyn Forrest Steele couldn't refuse the offer—work for a living for one month, and her father would stop his clumsy matchmaking attempts. Maybe she'd somehow find a man who had eyes for her, not her bank account, and meanwhile, she could prove she was no dilettante heiress.
So it was ironic that the first man to penetrate her defenses in her new life would be the one who was looking for just that… Not that she'd have the sardonic, arrogant Cameron Thorpe, even if he asked her. Let him go ahead and marry some insipid little heiress—he'd get exactly what he deserved… But why did this thought give Merlyn no comfort at all?
Originally published December 1984 in Silhouette Desire #175 in mass market paperback.