Maggie's Dad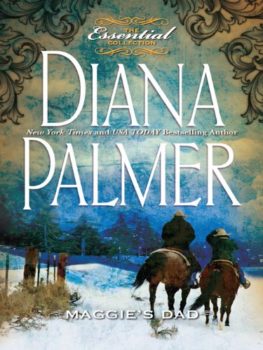 Bighorn, Wyoming Book 1
November 1, 1995
The Essential Collection e-Book
Hot-tempered rancher Powell Long had once stolen Antonia Haye's heart. But small-town lies tore their young love apart, forcing Antonia to flee.
Years later, she's returned to find Powell raising a daughter alone. Fatherhood hasn't tempered his wild side or his feelings for the one woman he's always wanted—Antonia.
Not even her pride could make her ignore the eager pull of her heartstrings. And taking a chance at a future family with Powell was simply too irresistible….
Originally published November 1995 by Silhouette Special Edition #991 in mass market paperback.
Other Books in the Bighorn, Wyoming Series