Magnolia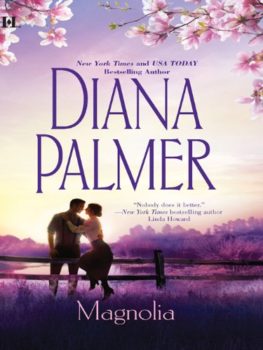 December 1, 2010
e-Book, Trade Size
A love as sweet and seductive as the magnolias and peachtrees of Georgia . . .
Atlanta in 1900 was a city of contrasts: a bustling place where commerce and high society flourished amid the languid rhythms of the sultry South. Claire Lang loved her life there, but one man's presence unsettled her very soul. John Hawthorn's dark eyes and lean, handsome face captivated Claire more than she wanted to admit. And when tragedy struck, Claire found herself desperate enough to marry him—a man who didn't love her . . . a man she loved passionately.
As the fragrant scent of the magnolia wafted on warm breezes, Claire aroused fierce, unexpected desires in her elusive husband. And once she had tasted his kisses and savored his lovemaking, she dared to fight for him as a sizzling scandal threatened to engulf them and the love she began to believe could be theirs. . . .
Originally published November 27, 1996 by Ivy Books in mass market paperback.