Roomful of Roses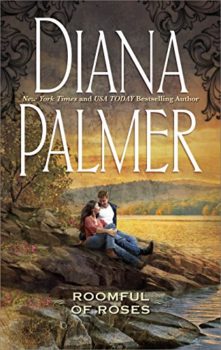 July 15, 2014
e-Book
LINE OF FIRE
Only one thing stood in the way of Wynn Ascot's marriage-her legal guardian, McCabe Foxe. The tough war correspondent returned from Central America with an injured leg—and with the force of a cannonball invaded her home, her life, and her heart.
A hard-headed journalist, Wynn was uncharacteristically devastated by the new, disturbing feelings McCabe aroused. But he was a man who made no commitments and asked for none. With Wynn it was all or nothing, and though her heart had already been captured, the surrender would have to be on her terms.
Originally published June 1984 in Silhouette Romance #301 and several reissues in mass market paperback.