The Snow Man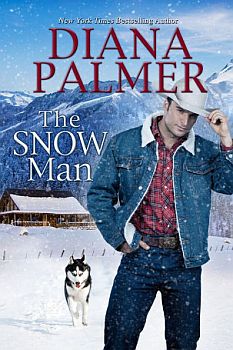 September 25, 2018
Zebra eBook
Colorado winters are rugged and cold, but there's nothing warmer than a cowboy's tender kiss to ignite the spirit of the season . . .
Meadow Dawson needs Santa to deliver a solution to her management of the enormous Colorado ranch she's inherited. YouTube videos just aren't going to cut it. Too bad she's not on speaking terms with the one man who can help her out. . . . Cattleman Dal Blake just wants his too pretty, too clumsy, and too inexperienced neighbor's dog to quit digging under his fence. But this Christmas, the unexpected gift of love will surprise them both.
Originally published September 2017 in mass market paperback and eBook within Christmas with My Cowboy anthology.