Mercenary's Woman & His Secret Child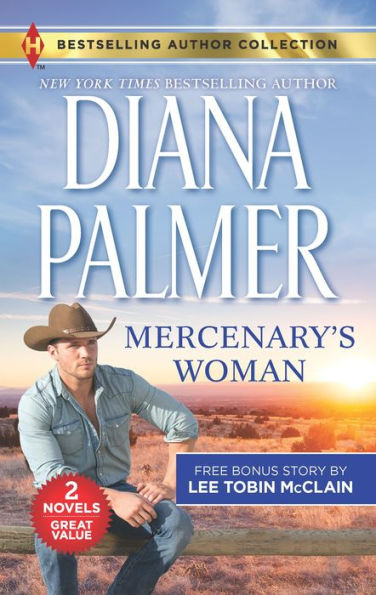 Soldiers Of Fortune Book 4
April 30, 2019
Harlequin eBook, Paperback
Anthology
BESTSELLING AUTHOR COLLECTION
Reader-favorite romances in collectible volumes from our bestselling authors.
SAFE HAVEN
Ebenezer Scott is done being a mercenary. All this retired soldier of fortune wants is to finally have some peace and quiet. Though when schoolteacher Sally Johnson's life is put in danger, Eb will do anything to keep her safe. Sally doesn't want his help—or his advances—but Eb is determined to protect her, and to prove he's exactly what Sally needs, one kiss at a time.
Sally used to dream of the day Eb held her in his powerful embrace. But he broke her heart six years ago, and she can't trust him to not hurt her again. But when someone threatens her and her nephew, the reclusive mercenary is the only one she can turn to. Now Eb must risk it all to win the sweet-natured beauty over…before it's too late.
FREE BONUS STORY INCLUDED IN THIS VOLUME: His Secret Child by Lee Tobin McClain (originally published February 2016 by Love Inspired #978 in mass market paperback and eBook)
Mercenary's Woman was originally published May 2000 in Silhouette Romance #1444 and reissued numerous times and then April 2016 in eBook.
Other Books in the Soldiers Of Fortune Series