Beloved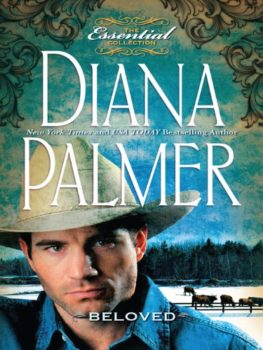 Long, Tall Texans Book 16
January 1, 1999
The Essential Collection e-Book
Out of Print
Simon Hart had sworn off romantic entanglements forever. But every man had a weakness, and his was the beautiful, beguiling Tira Beck. He thought the bubbly socialite was a shameless flirt with a cavalier attitude about marriage—until he learned she'd secretly saved all her love for him.
Against his will, Simon became entranced by her glorious presence, her every gesture tempting him like a sweet, beckoning caress. Still, he knew she wasn't about to surrender her nights to him casually…unless he became her beloved.
Originally published January 1999 in Silhouette Desire #1189 in mass market paperback.
OUT OF PRINT
Other Books in the Long, Tall Texans Series